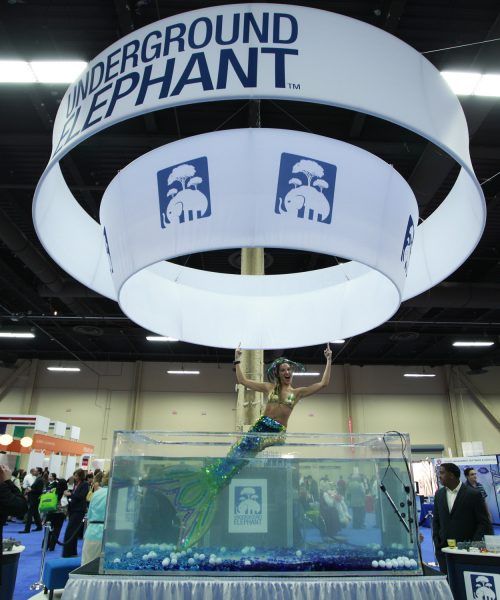 Welcome to the premiere website for aquariums and water tanks for the entertainment industry in Hollywood!
We have been renting tanks for 40 years to all the studios for use in movies, music videos, television, and commercials.We have the largest inventory in the world and we have the largest portable water tanks in the world. From a little 10 gallon tank to submerge a Carl's JR giveaway watch in a commercial to FEAR FACTORS bug boxes, snake tank, 2000 gallon Chum tank on the back of a boat to a 20′ long by 10′ tall shark tank for the SPIKE TV Man's Choice Awards in June of 2014. Our reputation is we can get it done! Even if we don't have the tank in stock for you to rent we can make it in a quick turnaround time to make your shoot date.
Please note that the products listed for the tanks are rentals and show the rental and cleaning deposits only. We will send you a complete quote once you submit your request and choices. Contact our office if you would like to purchase a tank, sheet goods, and/or any custom fabrication.
What we offer is more than a rental contract it's a commitment to you,
its peace of mind knowing no matter what we are here to help.
Most companies are looking for sales, we are looking for customers. We want to build a relationship with you so you know and trust the company you are calling to take care of all of your needs and is always there when you need them.
We Offer many shapes and sizes
When you call us you are not limited to just one shape or size. We have cylinders, rectangles, squares, small tanks, large tanks and huge tanks, your choice.
We have been doing this for years
We are not new at this we have been renting water tanks since the first day we opened.
We carry most parts in our trucks and can normally complete any repair needed when we arrive.
We are always open we always answer our phones we always call people back.
Our technicians are there not just to fix your equipment but also to answer your questions and help.